Our mission is to manufacture premium purpose designed apparel that will guarantee a better wearable experience
About
Our mission is to manufacture premium purpose designed apparel that will guarantee a better wearable experience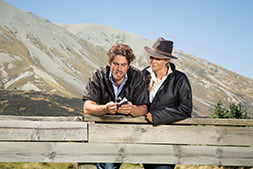 Oilskin Wax
A range of 100% waxed cotton, New Zealand made, purpose-designed apparel and accessories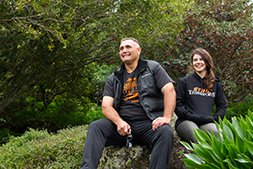 Branded Apparel
Branded and bespoke New Zealand made apparel including premium brand manufactured lines.
Fire & Arc
Specialist New Zealand made fire suits, fire apparel, antistatic and electrical clothing ranges.
Safety Range
A range of New Zealand made apparel and accessories including forestry, wet weather and safety lines
Change: We will make defining steps to improve the future
Family: Maintain the culture of care and family that the business started with
Growth: We need to grow and we will remove obstacles to do this
New Zealand: Our company is an iconic New Zealand start-up story and we value that heritage.
Purpose Designed: We make an authentic product that has real purpose
Our History
Styx Mill is a family business that started in 1991 when manufacturing clothing locally was normal. We began by making garments for a local government; today we wholesale to three continents, knowing our purpose-designed apparel will always guarantee a better wearer experience.
Manufacturing is a trusted connection we have with the people who wear our product. We are proud to see people wearing our outerwear around the world because it makes a difference, to our team and yours.